Welcome to the world of BSM
Founded in 1984, Bengal Shoe Machinery (BSM) has firmly established itself as India's leading Footwear Machinery brand.
We have been serving this industry for the past 39 years, we aim to carve a niche by sourcing and manufacturing the best machinery and material from across the globe and providing remarkable services to companies we partner with.
1962

Experience

A Kolkata-born immigrant, Ashit Kumar Sikdar arrived in Delhi and started working as a mechanical engineer in 'Singer' (industrial division).

Over the years, he made his way to the head of the engineering department and was known as the company's 'Most Reliable Engineer'.

He worked for 22 years and gained tremendous knowledge & insights into Sewing Machine Manufacturing and Servicing.

1984

The Beginning

In 1984 the American company 'Singer' (industrial division) closed down its operations in India.

This gave birth to BSM.

Ashit Kumar Sikdar founded Bengal Sewing Machinery and initially started trading and servicing 5-6 varieties of sewing machines.

1994

Lighting the Way

Ten years after the company was founded, BSM had over a thousand customers and a range of more than 25 different types of Sewing Machines.

Mr. Sikdar's ambition was to provide the best quality machinery with remarkable services to contribute to the growth of Indian industries.

1996

The Turning Point

In 1996, Mr. Manoj Sikdar joined the company and took it to a whole another level.

BSM machines were making their way to major Footwear Manufacturing factories; famous 90's brands like Action, Lakhani, and North Star were now prime customers of BSM.

This was the turning point, BSM started to specialize in Footwear Making Machines. From a few models of sewing machines, BSM diversified its range to various varieties of footwear: lasting, stitching, cutting, and finishing machines.

2005

Foreign Collaboration

In 2005, BSM collaborated with multiple International Machinery Manufacturers and started importing machines and spare parts.

We always believed in innovation, BSM introduced Automated Machinery Technology to the Indian markets; this created a revolution in the Indian Manufacturing System.

The introduction of a vast range of machines not only minimized labor-intensive work but also Increased Productivity and Cost-Effectiveness. This helped BSM to gain significant attention from customers, further establishing BSM as a Trusted Industry Leader.

2007

Taking the Lead

In 2007, BSM claimed itself as the Number one Footwear Machinery Company in North India. We had a range of more than 250 varieties of industrial machines, serving over 6000 clients pan India.

BSM expanded its operations in 2008, reaching prominent Footwear Manufacturing hubs in Agra, Kanpur, Kerala, Chennai, Mumbai, Kolkata, and Bangalore through a robust distributor network.

BSM is complete Footwear Manufacturing Solutions under one roof!

Sports shoes, leather shoes, boots, sandals, slippers, flip flops, safety shoes, or any other type of footwear, BSM has the machinery and resources to help you set up an Efficient Manufacturing System in India.

2023

When Perfection Meets Possibility

BSM is the Leading Footwear Machinery brand in India, serving since 39 years. We have over 40,000 satisfied customers, more than 75 engineers and staff, and over 360 varieties of Industrial Machinery.

Now the third generation has come into the business, Mr. Ainesh Sikdar has joined the company as the Managing Director and is ready to take the business to a whole another level.

We believe That "Passion Drives Perfection", Our passion for Industrial Revolution drives us to continuously upgrade ourselves to contribute to the growth of Indian Industries.
LEADERS, MANAGEMENT AND DEVELOPMENT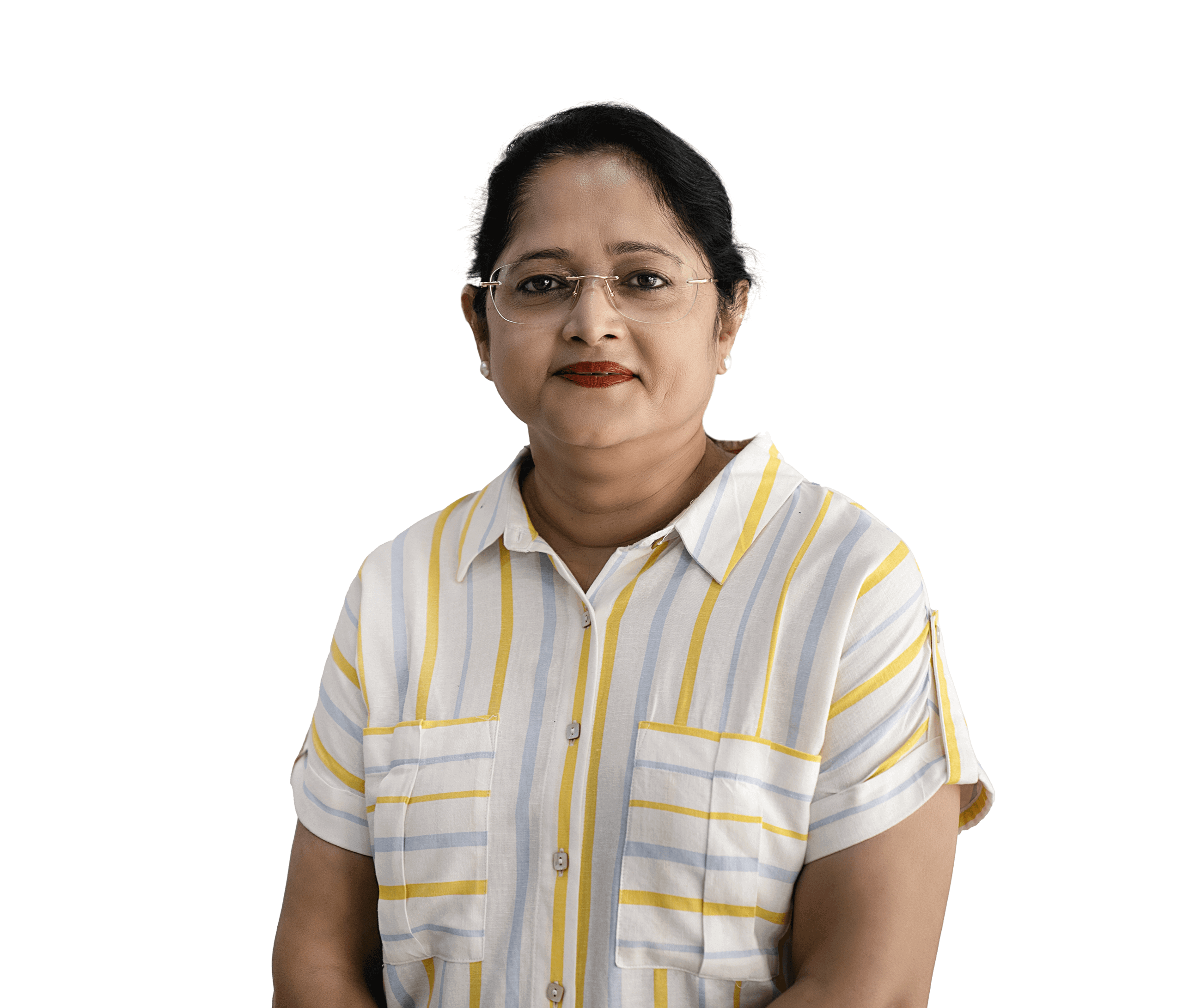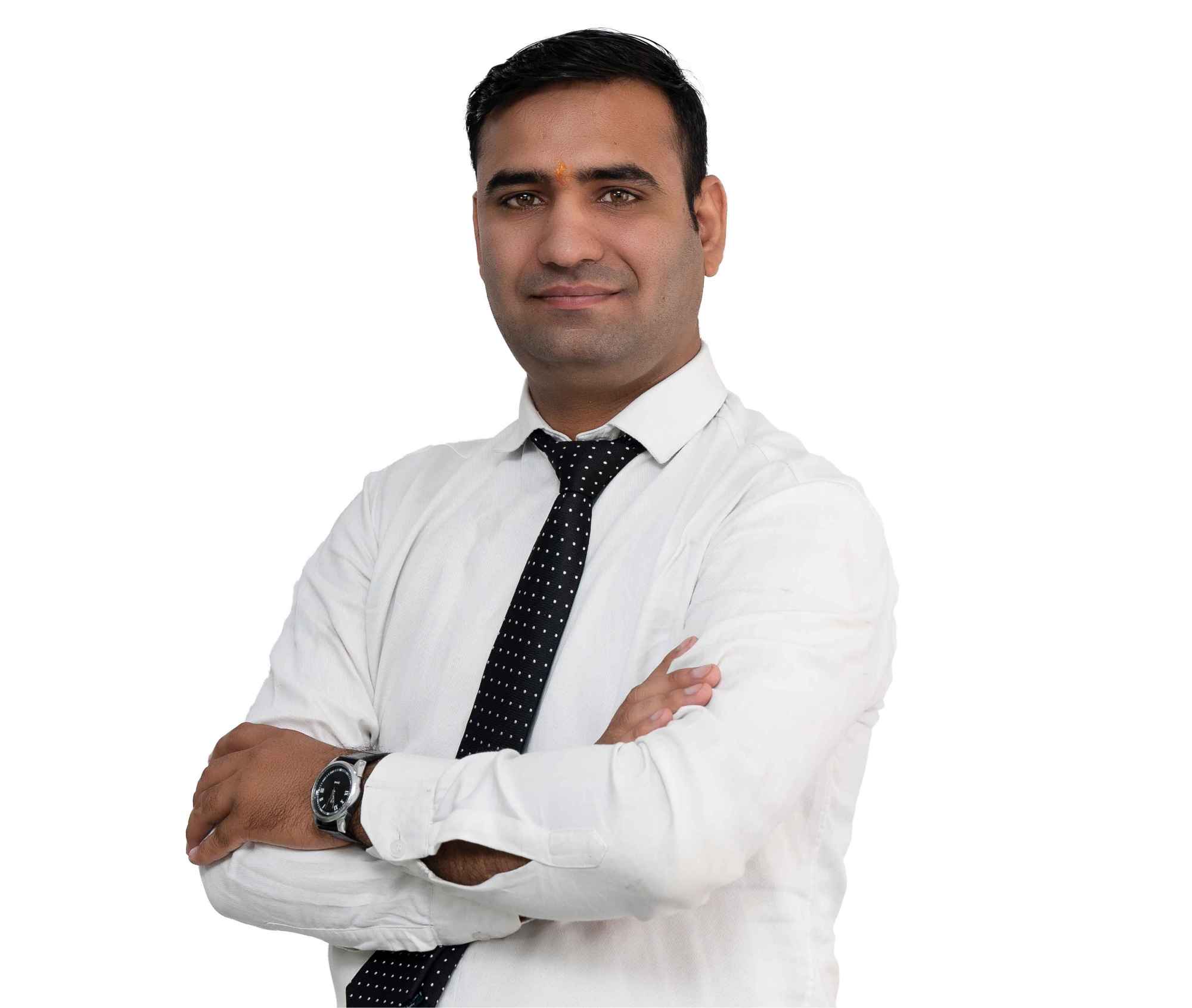 Anuj kumar
Senior Sales Head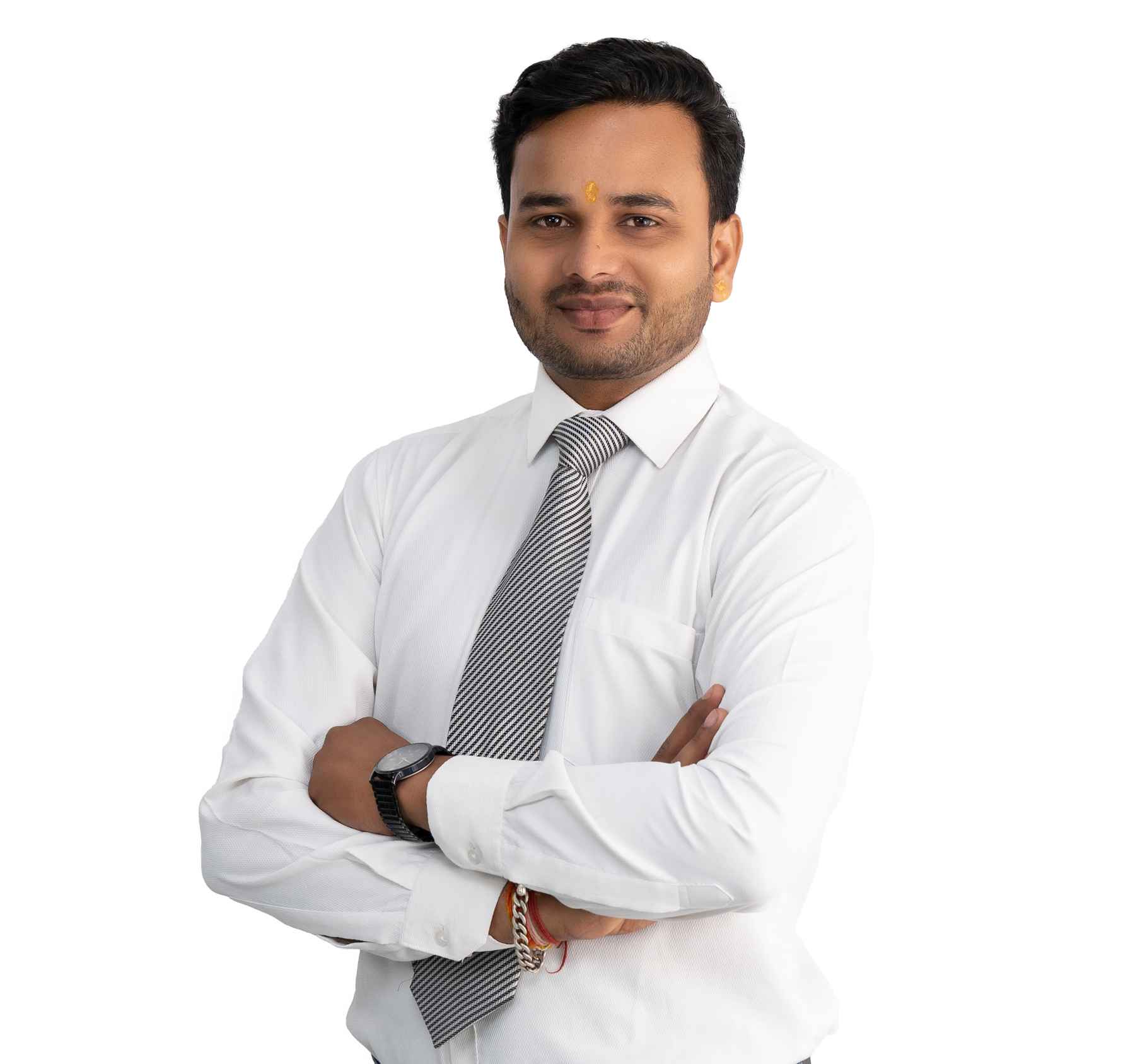 Ram Kumar
Sales Executive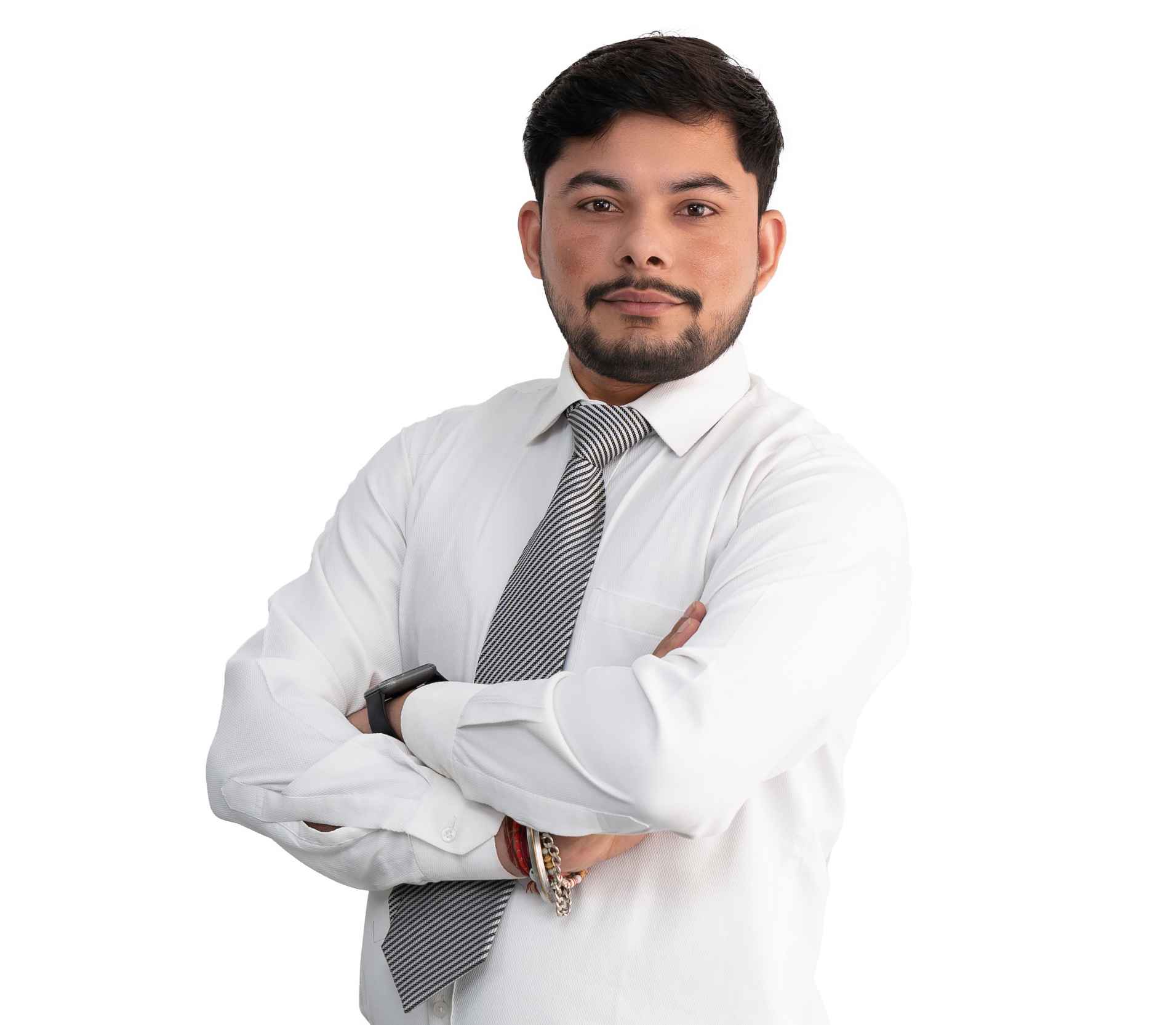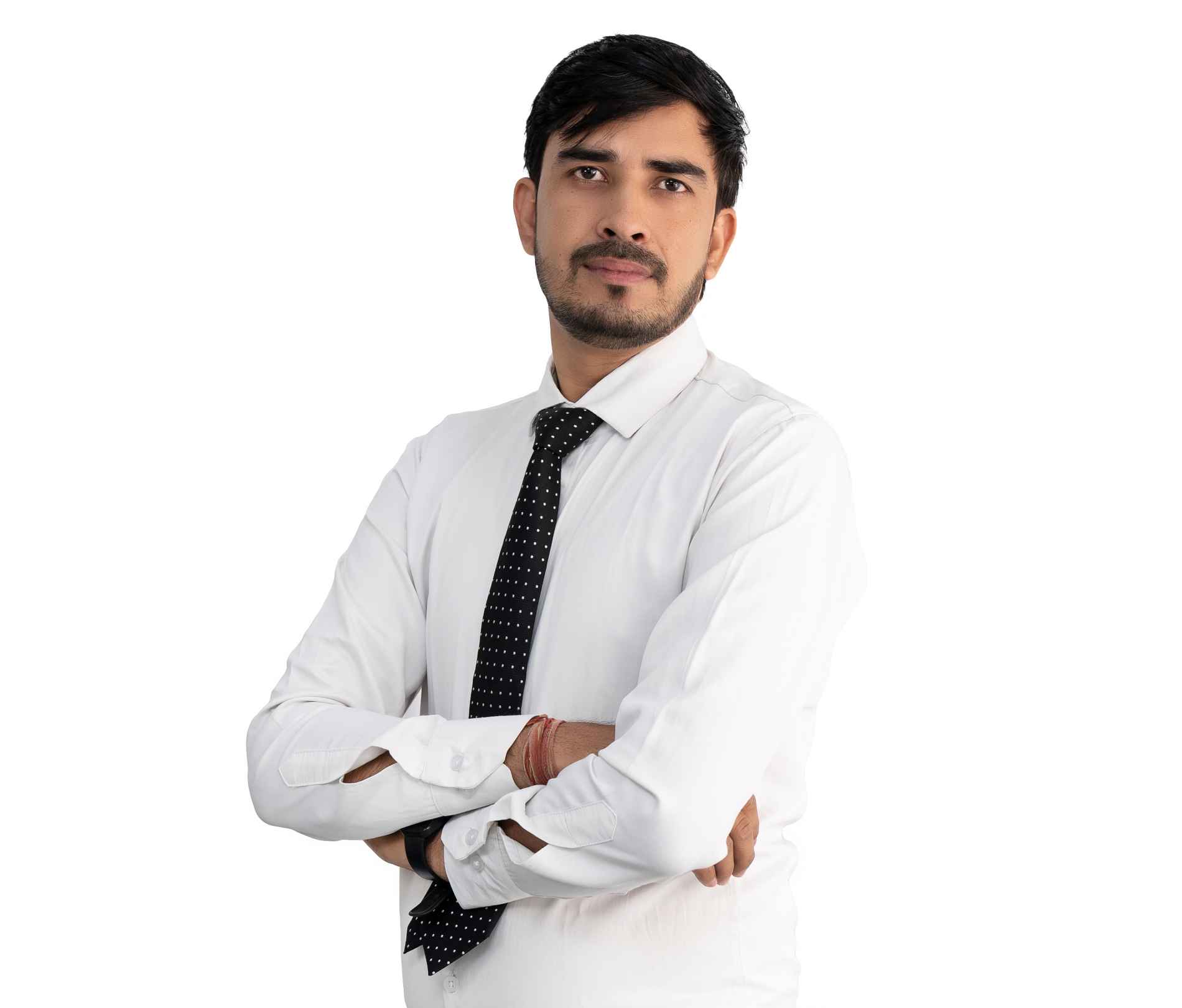 Karan Singh
Sales Executive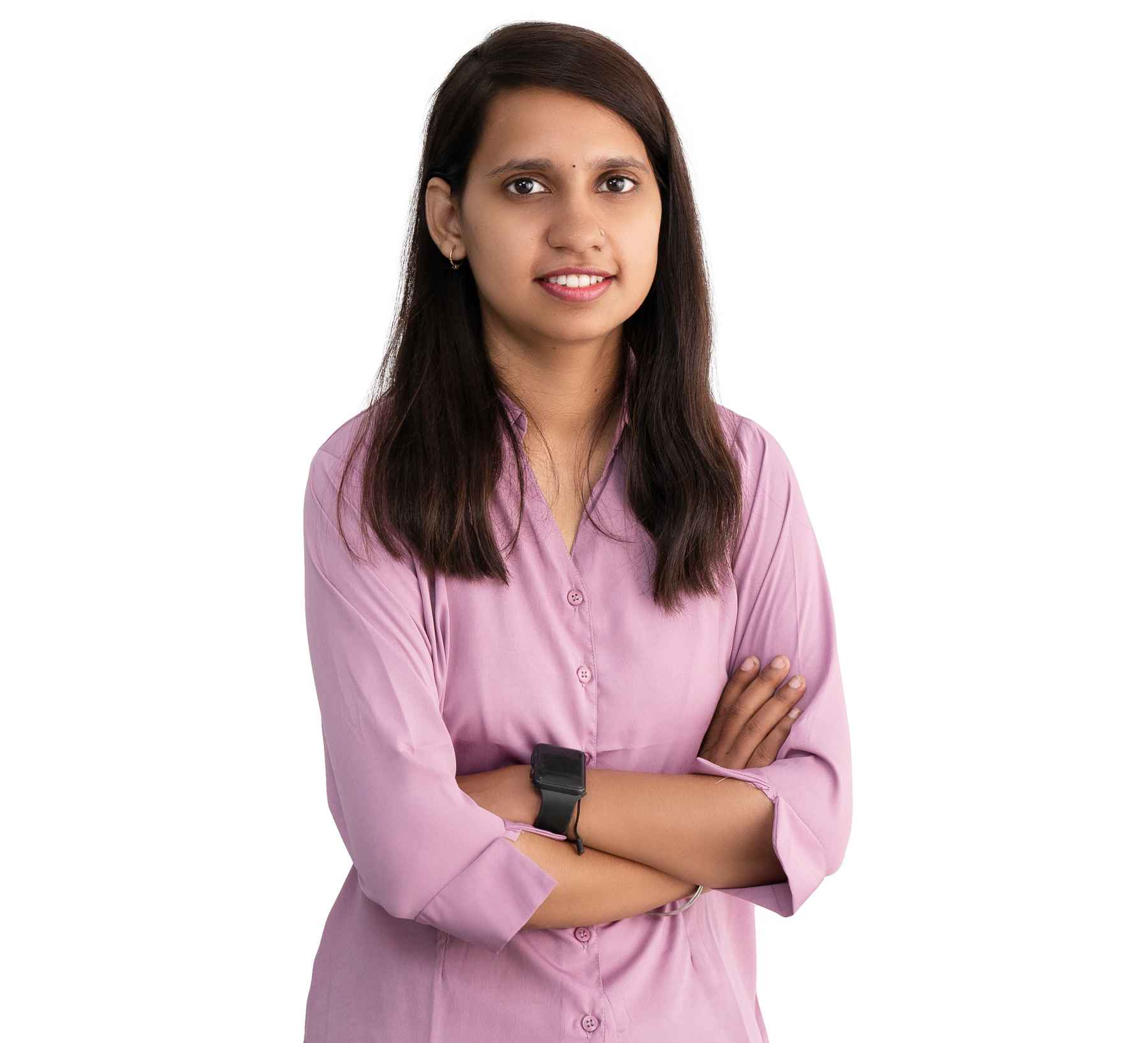 Priya Kumari
Customer Support Executive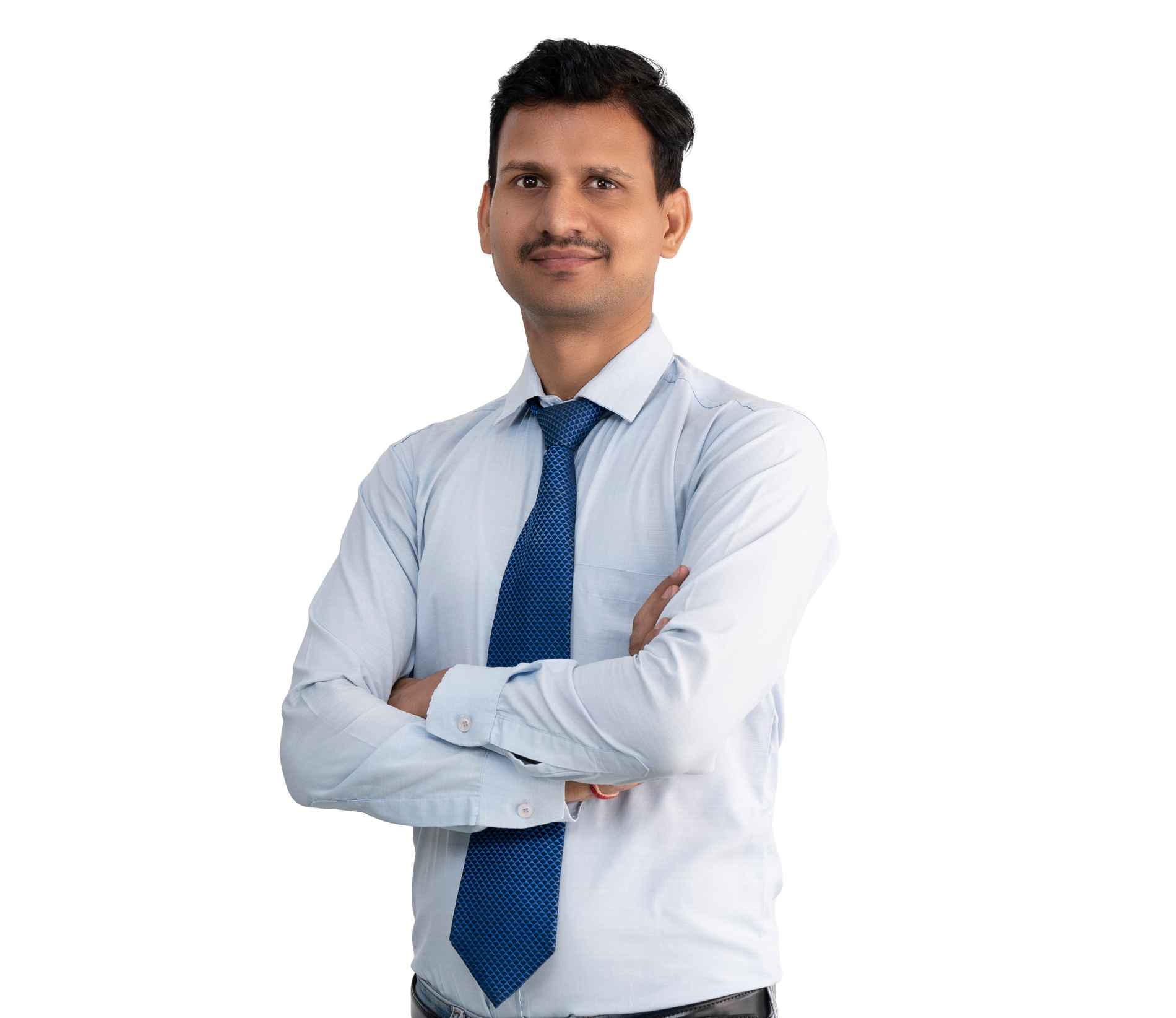 Paveen Kumar 
Senior Financial Manager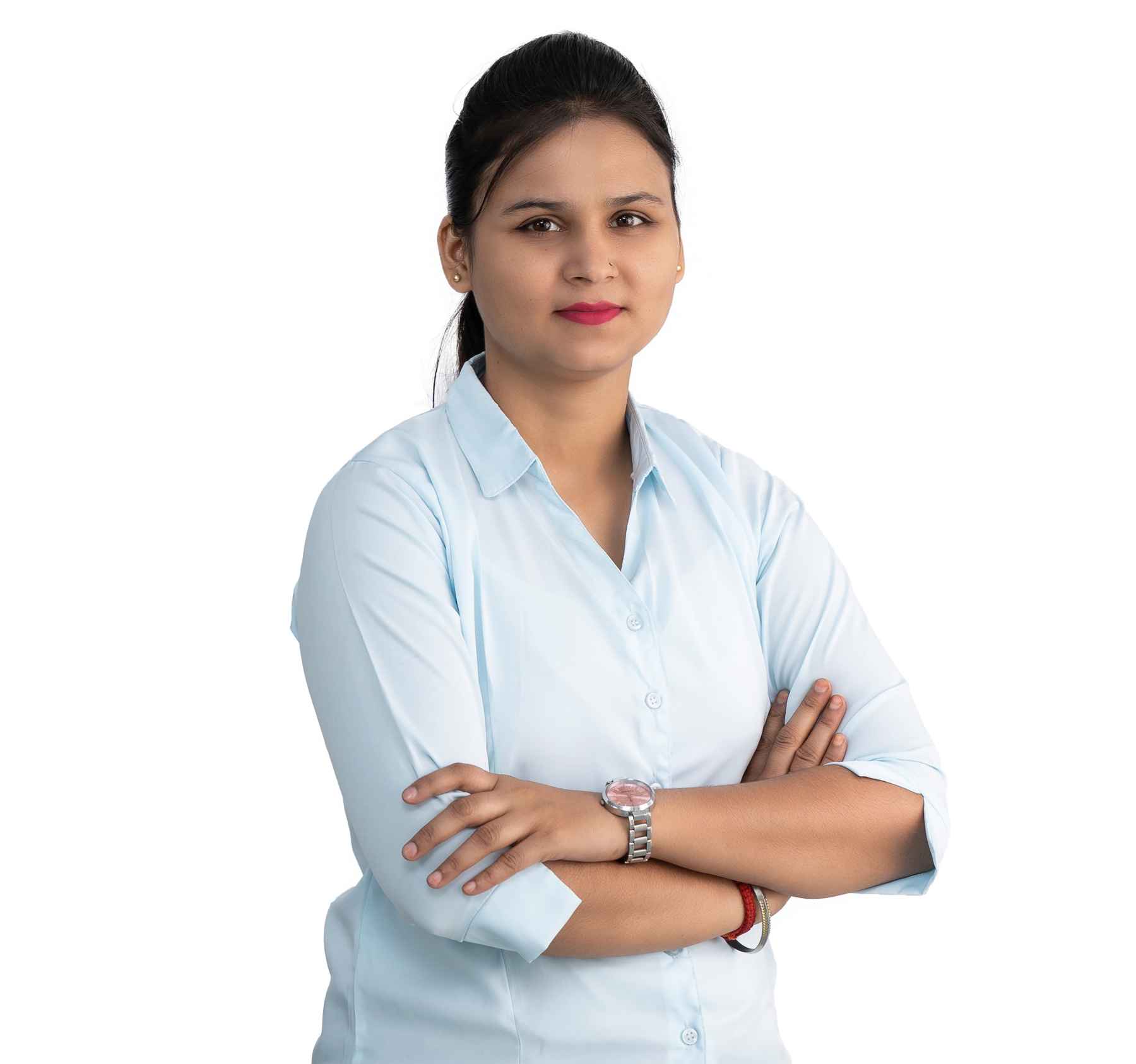 Shivani Kumari
Procurement & Finance
Mission
Our mission is to provide high-quality and affordable industrial solutions with prompt and reliable service to all the major Industries in India. We are committed to continuously improving our products and services and building long-term relationships with our customers based on trust, reliability, and innovation
Vision
Our vision is to become the leading Industrial solutions provider in India, providing a one-stop platform for all machinery needs in all major manufacturing industries. We strive to create a culture of excellence, collaboration, and customer-centricity, and to be recognized as a reliable partner for our customers and a great place to work for our employees.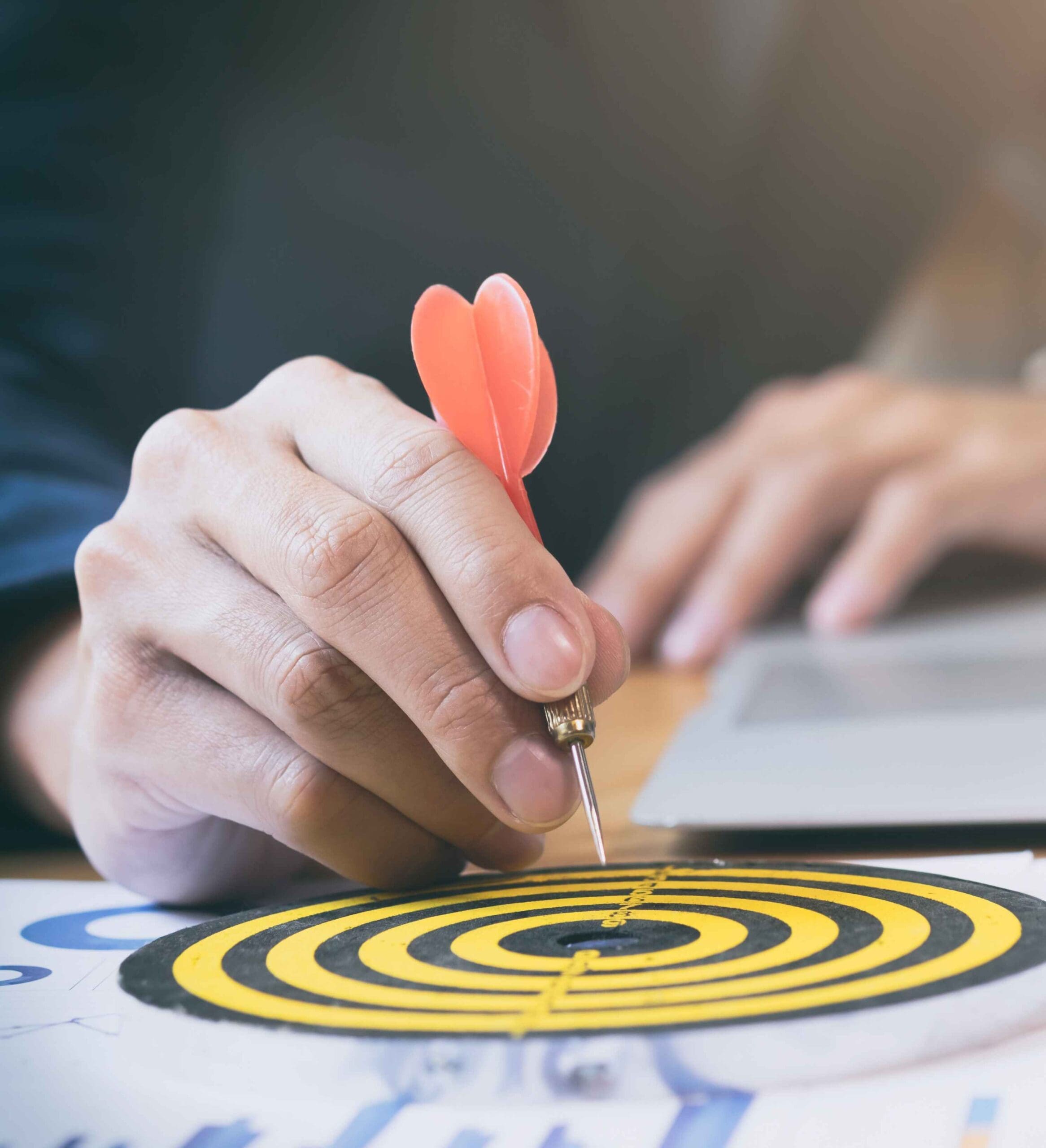 Our passion is innovation.
We at BSM are shaping the future of Indian Industries.
Become a part of our success story!