"Join our network and unlock endless opportunities as a dealer. Partner with us today and lets grow together!"
Partner with one of the leading Industrial 
Machinery Brand in

India!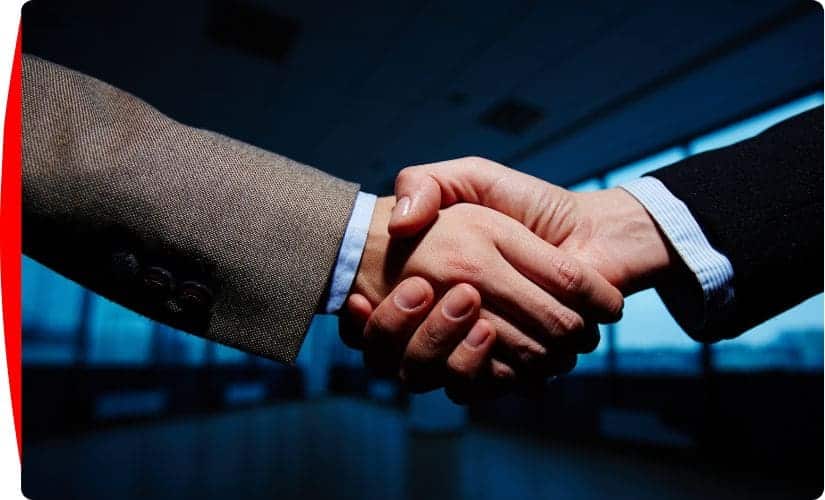 At BSM, we believe that our success lies in the success of our customers. We strive to understand their needs and challenges, and work closely with them to develop solutions that meet their specific requirements. Our goal is to be more than just a vendor or supplier – we want to be a true partner in their journey towards innovation and growth. To achieve this, we focus on creating an immersive brand experience that goes beyond just the products we offer.
We understand the pivotal role that dealers play in connecting manufacturers with customers and driving business success. By becoming a dealer, you gain access to a range of exclusive benefits and opportunities that empower you to thrive in the industrial machinery industry.
The BSM Authorized Dealer Program Delivers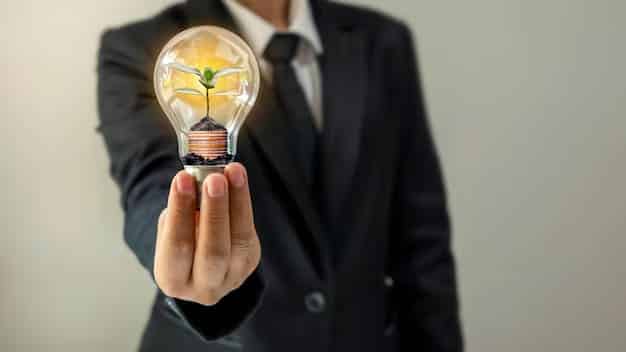 Consumers know and trust our name and our products, for quality and reliability. Our program goes beyond the traditional distributorship model by offering a range of exceptional benefits, tools, and resources tailored specifically to meet the needs of our valued dealer partners.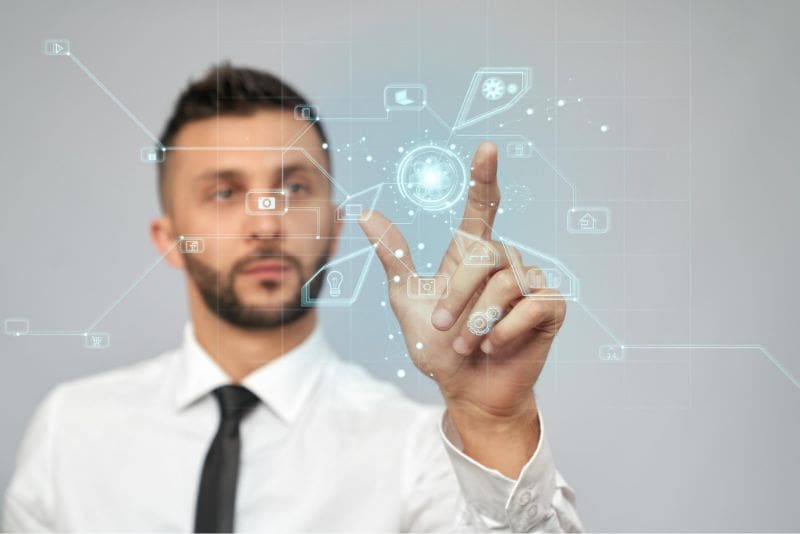 Industry-Leading Technology Expertise and commitment to product quality and Innovation. Our program leverages the latest advancements in technology to provide our dealer partners with a competitive edge and empower them to thrive in a rapidly evolving marketplace.
Innovative & Impactful Marketing
BSM's Comprehensive Internet, Print, and E-Marketing programs better visibility and customer awareness for your Business. Our program combines innovative marketing techniques with cutting-edge tools and resources to empower our dealer partners and propel their businesses to new heights.
If you have a passion for Industrial Innovation and Technology, this is the perfect opportunity to join the growing BSM family!